Basic Dental Implant Course in India
Basic dental implant course
in India for general dentists to learn, master, and practice dental implantology. Today dental implants are a much-demanded procedure in almost every dental clinic in India. Being a general dentist, you need to learn and practice dental implantology. Going for a dental implant formal diploma course is not possible for every dentist. Especially, after starting your dental practice it is difficult to take time out of a year or two.
Our basic dental implant course is designed especially for practicing dentists, dental implant enthusiasts, and dental students who want to make a career in implantology.
Who Can Join Basic Dental Implant Course ?
General Dentists
Specialist Dentists
Dental Students
Lab technitians
Basic Implant Course in India – 3 Days Practical Training
A basic dental implant course is designed for general dentists and dental students to learn implantology. This course will get you a complete understanding of various implantology techniques and procedures. After completion of the course, you will be able to do treatment planning and surgical placement with prostheses for a single implant and multiple implants. Two-stage implants are taught in a healed jaw bone. in basic dental implant course.
Dental Implant Consultation
Complete knowledge of implants and implant procedures are necessary criteria for effective dental implant consultations. You need to answer all the queries of your patients and assure them of the best tooth replacement with dental implants.
X-Rays | OPG | CBCT
Accurate radiological interpretations along with clinical correlations are a must for successful implant treatment.
Basic Implantology Training in India
Give Your Patients Permanent Fixed Teeth
Single Tooth Replacement
Single-tooth implant replacement with two-stage implants. More comfortable and natural than dental bridges and removable prostheses.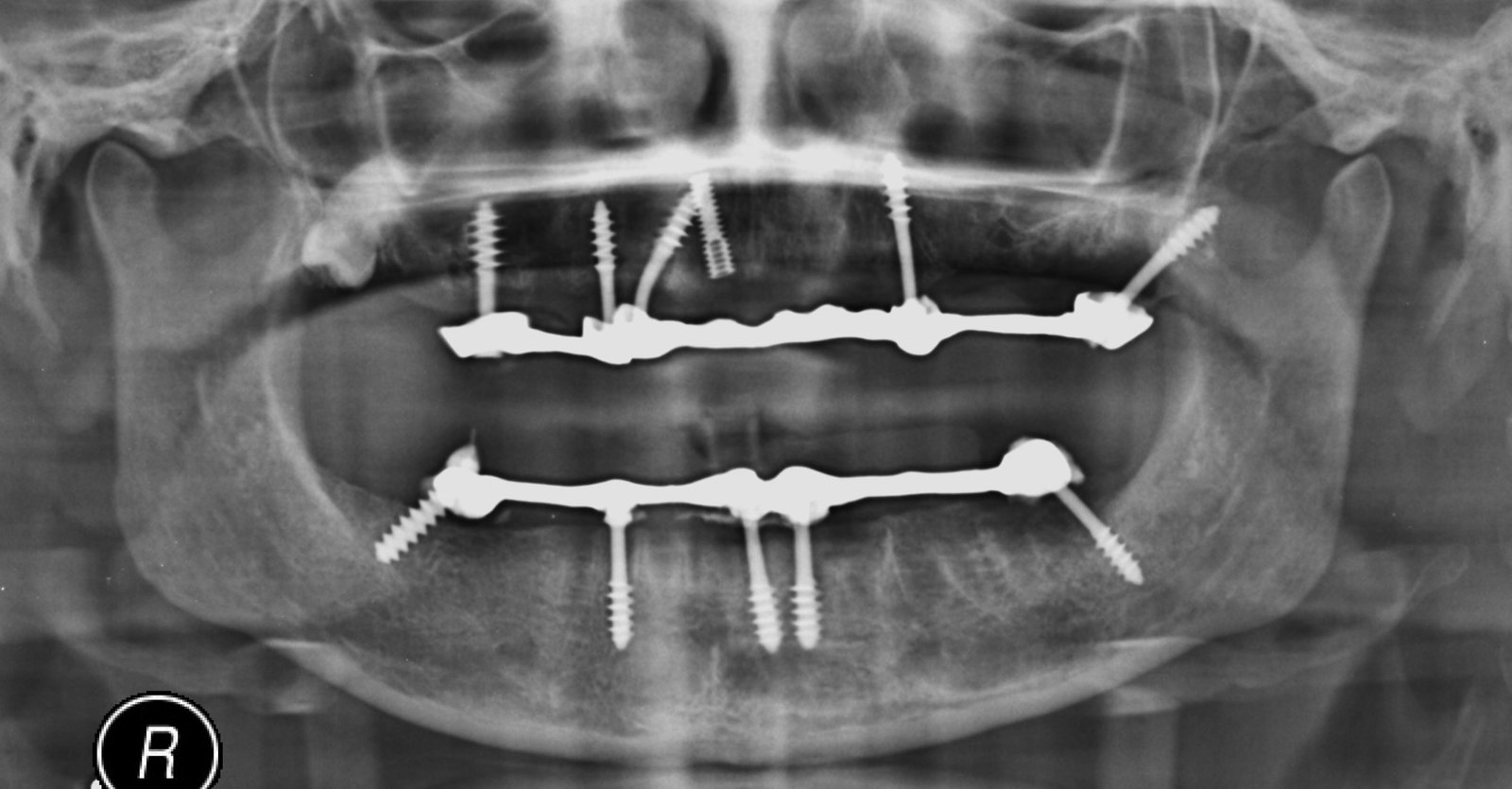 Multiple Teeth Replacement
Multiple teetth replacement with implant supported bridges. Permanent fixed implant teeth that are natural looking and comfortable.
Implants in Aesthetic Regions
Dental implants are the best way to replace a missing tooth in the front region. Know methods to manage best aesthetic outcomes in anterior implant prosthesis.
Learn Basic Implantology in 3 days
Basic Implant Training: Day 1
Introduction to Oral Implantology
Pre- Surgical Evaluation
Anatomical Consideration in Implants
Live Surgical Demonstration
Basic Implant Training: Day 2
Impression Techniques in Implantology
Occlusion in Implantology
Concepts of Implantology
Complications in Implantology
Basic Implant Training: Day 3
Prosthesis Delivery
Radiological Interpretations pre and post
Hands-on placement of implant on models
Specialized Techniques in Implantology
Aesthetics in Implantology
Get Best Implantology Training in India
Basic Implant Course
Basic dental implant course in India for freshers to start gaining overall knowledge in dental implantology. The course is good for fresher dentists, general dentists not yet practicing implantology, students wanting to explore the field of oral implantology as a career.
Advance Implant Techniques
As a budding implantologist, you need to learn and master specific advanced implant techniques. Some common procedures are – sinus lift surgery, bone augmentation methods, ridge split technique, guided implant surgery, prosthetic management, etc.
Basal Implant Course
Basal Implantology or cortical implants is a specialized technique that uses the deep basal facial bone to engage dental implants. Cortical implant helps to provide immediate loading dental implants for patients having low jaw bone conditions. Learn basal implantology techniques from an expert basal implant mentor in India.