Advanced Dental Implant Courses
Practical training in Advanced Dental Implantology
Advanced Dental Implant Courses in India for dentists well versed in oral implantology. These courses are specialized implantology courses to help you get training in advanced dental implant techniques. There is so much to learn and practice in dental implantology that a single course is not sufficient to impart knowledge and practice of the latest procedures. These Advanced dental implant courses are designed for dentists to learn specific techniques in oral implantology. The course mentors are masters in their field of dental implantology. The mentors have completely dedicated not only to teaching you implant procedures but to helping you in your future implant practice journey too.
We offer various technique-driven practical advanced dental implant courses like – sinus lift surgery, socket shielding technique, anterior aesthetic implants, Bone augmentation, and GBR Procedures. The courses are conducted by master mentors in India and are short-duration to help you get the required upgradation in implantology fast and without hassles.
Scope of Advanced Dental Implant Courses
Advanced dental implant courses are for dentists who want to upgrade their skills and knowledge in Oral Implantology. Those who want to deliver fixed teeth options to patients with complications. These adjunctive surgical techniques are developed to provide implants in the most difficult cases and help patients get fixed permanent teeth. After completing these courses you will be utilizing your skills and knowledge to provide excellent fixed teeth implants in most difficult cases with confidence. You will be able to provide multiple implant replacements, full mouth implants, and single jaw implants.
Our website and social media channels will be mentioning the upcoming advanced dental implant courses from time to time.
The best dental implant courses in India for beginners as well as seasoned implant practitioners. Our dental implant courses are practical learning oriented. We provide practical lectures, live demonstrations, and hands-on training on dummy models. Our courses are designed to provide step-by-step skill development depending on your existing experience in dental implantology.
Learn Dental Implantology from Master Mentors in India
Best Dental Implant Mentor in India
Dr. Prashant Chaudhary
is one of the
best dental implant surgeons in India
. He is well-versed in conventional as well as immediate basal implantology. The quest to provide dental implants irrespective of any problems to all patients leads him to learn, master, and practice
Basal Implantology
. He had mastered the techniques in basal implantology and also helped dentists to learn & practice basal implantology. He is one of the best basal implant mentors in India. He had trained numerous dentists all over India in basal implantology. He is practicing dental implantology in Gurgaon, Nashik, and Mumbai. Along with his fellow implant surgeons, he provides immaculate training for dentists at every level in Oral implantology.
Know More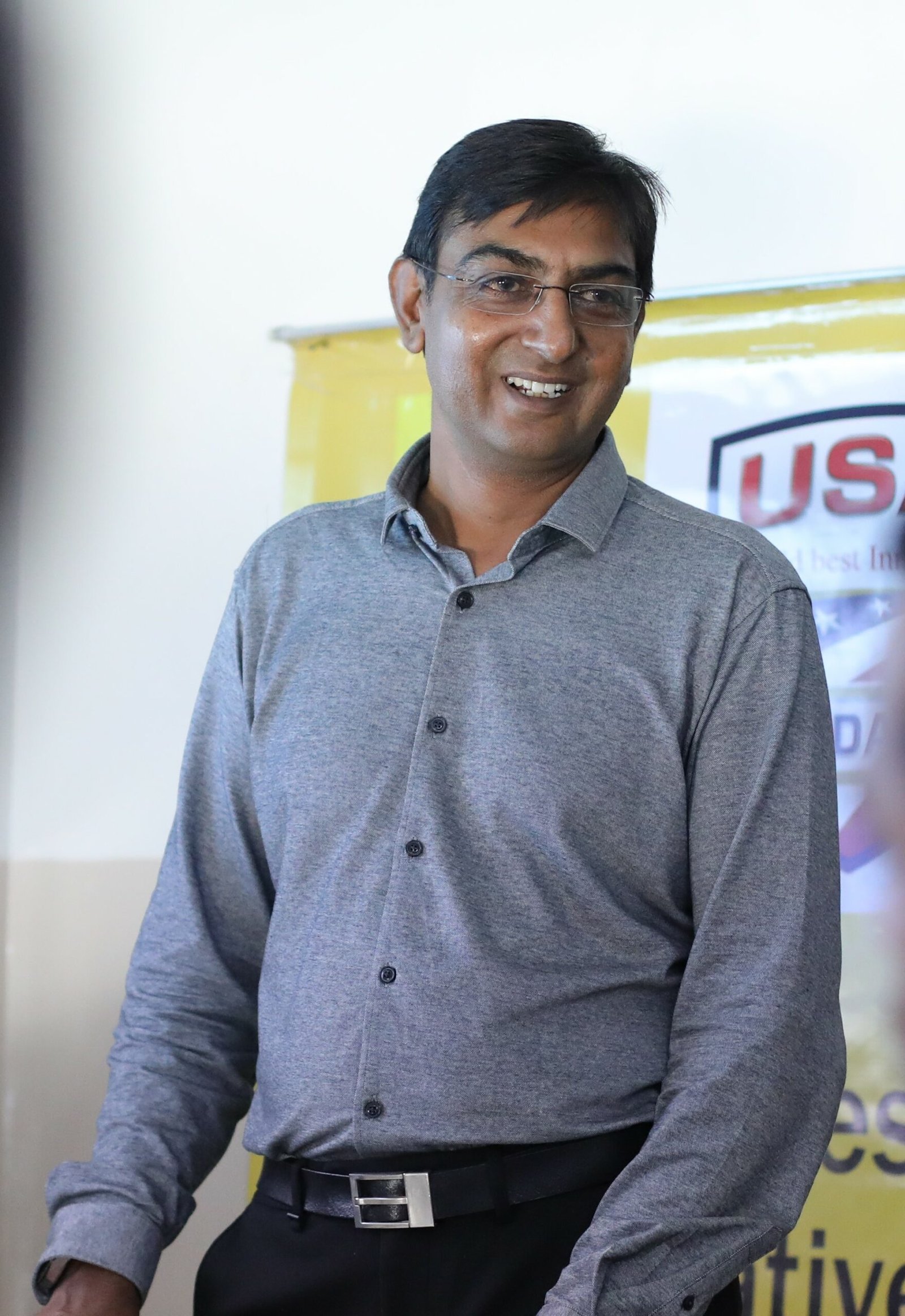 Practical Implant Training in India
Best Dental Implant Courses for Dentists
Dental Implantology is a huge and ever-evolving field in modern dentistry. Learning dental implants is quite difficult for a general dentist. Many dentists fear joining extensive implantology programs in dental institutes. One reason for this is the time duration, these fellowship dental implant programs are for one or two years. Many dentists start their clinical dental practice and find it difficult to get away from dental practice for one or two years. Short-term dental implant courses are the best choice for many dentists in India to start learning dental implantology. The advantage of such courses is the short duration about 3 days to 7 days. Moreover, these are mostly planned around weekends so practicing dentists can stay away from their clinical practice comfortably.
We offer dental implant courses in India for dentists wanting to learn and practice dental implantology. The dental implant courses are short-duration and make it easy for practicing dentists to learn implantology at their own pace. The courses are designed to carry your learning through basic implants to advance implantology levels. Fresher dentists as well as implant practitioners will have something to upgrade, learn and practice. One of the most advantages of these courses is they are economical and help you learn implantology along with your dental practice. Some courses need two or three modules like implant placement module, implant impression module, and implant prosthetic module. Each module is for 2 to 3 days and is mostly arranged on weekends to facilitate practicing dentists to learn implantology.
Our Popular Dental Implant Courses
Basic Dental Implant Course
A five-day basic dental implant course is conducted in Gurgaon. This course is good for fresher dentists, practicing dentists, and dental lab technicians. This dental implant training makes your dental implantology concepts strong. Know More.
Advanced Implant Courses
A 3 Day workshop for
advanced dental implant training
is conducted for practicing implantologists to upgrade skills like bone grafting, sinus lift surgery, aesthetic implant restorations, etc. Know More.
Basal Implant Courses
A 3 Days
Basal implant course
is conducted for beginners to develop skills in cortical implantology. This workshop is good for freshers, practicing implant surgeons, and lab technicians.
Know More