"Basal Implants also known as cortical implants and single piece implants is helpful in providing fixed teeth to patients having trouble for conventional implant treatment."
Practical training in Basal Implantology
Best Basal implant courses in India to enhance your dental implant skills and do cases with the very minimum jaw bone. If you want to provide immediate loading dental implants for patients the corticobasal implantology courses are the best choice to start providing excellent results in almost all cases. This German technique is designed and developed to provide dental implants in severe atrophic jaws, maxilla as well as mandible. Your patients can get fixed functional implant teeth in 72 hours. The best part of corticobasal implantology is that there is no need for extensive adjunctive surgeries for bone-building like sinus lift surgery, bone grafting, and GBR or GTR. 
We provide short-term basal implant courses throughout India in cities like Gurgaon, Mumbai, Delhi, Ahmedabad, Nashik, Banglore, etc. The practical workshops in immediate loading basal implantology are for 3 days. These workshops are listed on our website and social media channels from time to time.  You can start your basal implantology journey by participating in any of the suitable basal implant courses near you. 
In the realm of dentistry, staying up-to-date with the latest advancements and techniques is crucial to providing the best care for your patients. Basal implantology has emerged as a groundbreaking approach to implant dentistry, offering numerous benefits and advantages over traditional implant methods. If you're a dentist in India looking to expand your skill set and offer cutting-edge treatments to your patients, it's time to explore basal implantology courses in India.
The Rise of Basal Implantology
Basal implantology, also known as bicortical implantology, has gained significant traction in recent years due to its unique approach and remarkable success rates. Unlike conventional implantology, which relies on the quality and quantity of bone in the jaw, basal implants anchor in the dense cortical bone of the jawbone, providing stability and immediate loading capabilities.
Key Benefits of Basal Implants
Minimally Invasive: Basal implants require minimal bone volume, making them suitable for patients with compromised bone density. This minimizes the need for bone grafting procedures.

Immediate Loading: Patients can often receive their prosthetic restoration on the same day as implant placement, offering quicker results and improved patient satisfaction.

High Success Rates: Basal implants have demonstrated excellent long-term success rates, ensuring the longevity of restorations.

Versatility: These implants can be used in a variety of clinical situations, making them a versatile option for dental professionals.
Basal implantology is a game-changer in the world of implant dentistry, offering innovative solutions for patients with varying clinical needs. By investing in a reputable basal implantology course in India, you can acquire the skills and knowledge needed to provide these cutting-edge treatments, ultimately benefiting your practice and patients.
As you embark on your journey to explore basal implantology courses, remember to prioritize accreditation, experienced faculty, a comprehensive curriculum, practical training, and state-of-the-art facilities. With the right training and dedication, you can become a proficient basal implantologist and offer your patients the best in dental care.
If you're ready to take the next step in your dental career and embrace the world of basal implantology, start your search for accredited courses today. Your patients will thank you for it.
3-Day Workshop in Cortico Basal Implantology – What You Learn?
This 3 Day workshop in corticobasal implantology is a practical training with live clinical cases and hands-on practice for you to learn and get a feel of actual basal implants. Acquaint yourself with the armamentarium of basal implantology. These basal implant courses are for freshers as well as conventional implant surgeons to expand their scope in oral implantology. Following are the details of the complete curriculum for 3 days basal workshop:-
Day One
Understanding immediate loading implantology
Anatomic considerations in basal implants
Bone types and physiology in cortical implants
Diagnostic with clinical and radiological findings
Reading OPG and CBCT
Detailed Treatment Planning
Live Surgery with basal implant positioning and placement
Impression methods in basal implantology
Basal implant techniques – pterygoid implants, nerve bypass, sinus floor engagement. 
Surgical complications and management
Day Two
Occlusion in basal implantology
metal try-in for prosthesis over patient
bite registration for segmental and full mouth implants
Anterior aesthetics in basal implantology
Clinical cases discussion in basal implants
Day Three
Final Prosthesis delivery and occlusal adjustments
Complications and management in basal implantology
Hands-on Training on implant placement in dummy mandible
Armamenrorium in basal implantology
Difference between conventional and basal implantology
Question and Answer session
The best basal implant courses in India for beginners as well as seasoned implant practitioners. Our dental implant courses are practical learning oriented. We provide practical lectures, live demonstrations, and hands-on training on dummy models. Our courses are designed to provide step-by-step skill development depending on your existing experience in dental implantology. 
Learn Corticobasal Implantology from Master Mentors in India
Best Dental Implant Mentor in India
Dr. Prashant Chaudhary
is one of the
best dental implant surgeons in India
. He is well-versed in conventional as well as immediate basal implantology. The quest to provide dental implants irrespective of any problems to all patients leads him to learn, master, and practice
Basal Implantology
. He had mastered the techniques in basal implantology and also helped dentists to learn & practice basal implantology. He is one of the best basal implant mentors in India. He had trained numerous dentists all over India in basal implantology. He is practicing dental implantology in Gurgaon, Nashik, and Mumbai. Along with his fellow implant surgeons, he provides immaculate training for dentists at every level in Oral implantology.
Know More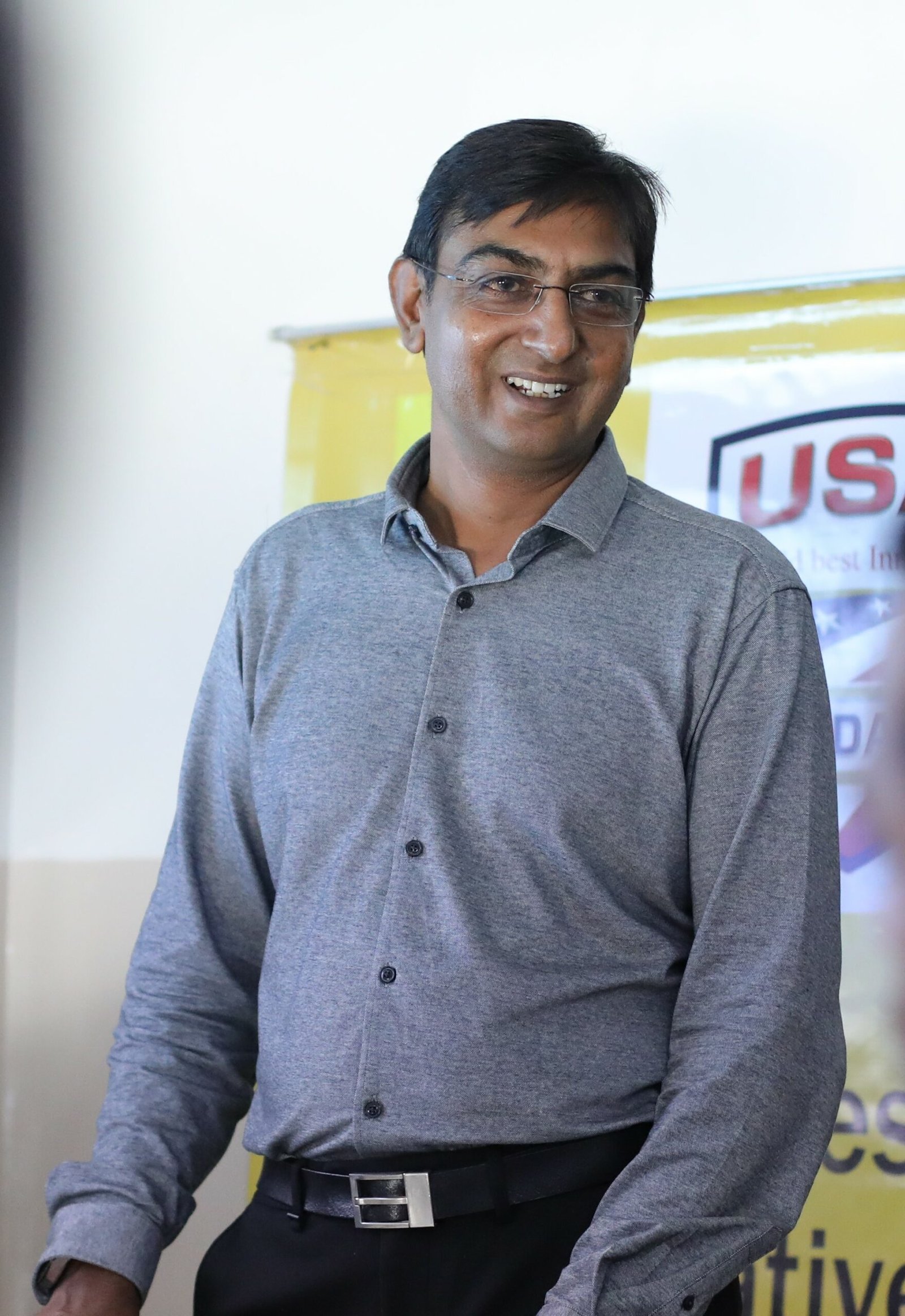 Basal Implant Courses in India
No Bone Grafting
No Sinus lift Surgery
No waiting ( functional teeth in 72 hours)
Immediate functional loading of teeth